FINDING 'SOLIS' TRACTORS WITH NORTH EAST GARDEN MACHINERY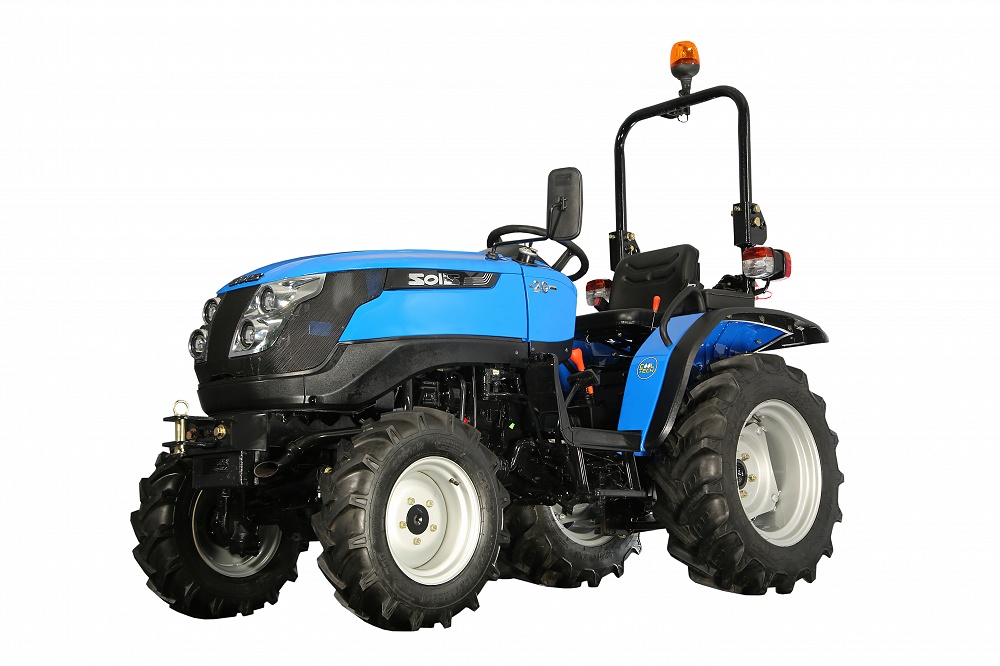 FINDING 'SOLIS' TRACTORS WITH NORTH EAST GARDEN MACHINERY
North East Garden Machinery are now the new Solis tractor dealers for the north east. With new stock arriving daily contact us to discuss your requirements.
We sell a large selection of attachments to compliment these brilliant compact tractors. Backed up by a 3 year warranty and our workshop facilities offering servicing, repair and spare parts we've got you covered.
Call us on 0191 5269209 or email sales@negm.co.uk
Sales
We sell new and used machinery from a wide range of manufacturers feel free to give us a call to discuss your requirements.
Solis Tractors
Built by International Tractors in India these brilliant compact tractors offer excellent value for money at a fraction of the cost of other more mainstream brands. Backed up by a 3 year warranty and optional extras such as loaders, tyre type and transmission options such as manual, shuttle and hydrostatic, Solis are becoming firm favourite for our Equestrian, Contracting and farming customers.
Our 26hp models are proving to be very popular. Powered by a 3 cylinder Mitsubishi diesel engine and prices starting from £8495 plus Vat why not take advantage of our part exchange and finance options and upgrade to a new machine today.
Workshop
Offering service and repair work to all petrol and diesel machinery ranging from hedge trimmers to fairway mowers. We can collect your equipment and return it to you once repaired or carry out the work at your location.
New for 2022 we will be offering a cylinder and bottom blade grinding service.
Parts
Need spare parts? We can supply parts for most makes and models of machinery ranging from spark plugs to tractor panels and glass give us call for a competitive price.
Call us on 0191 5269209 or email sales@negm.co.uk
Posted: 09/12/2021