Acorn Tractors Have Moved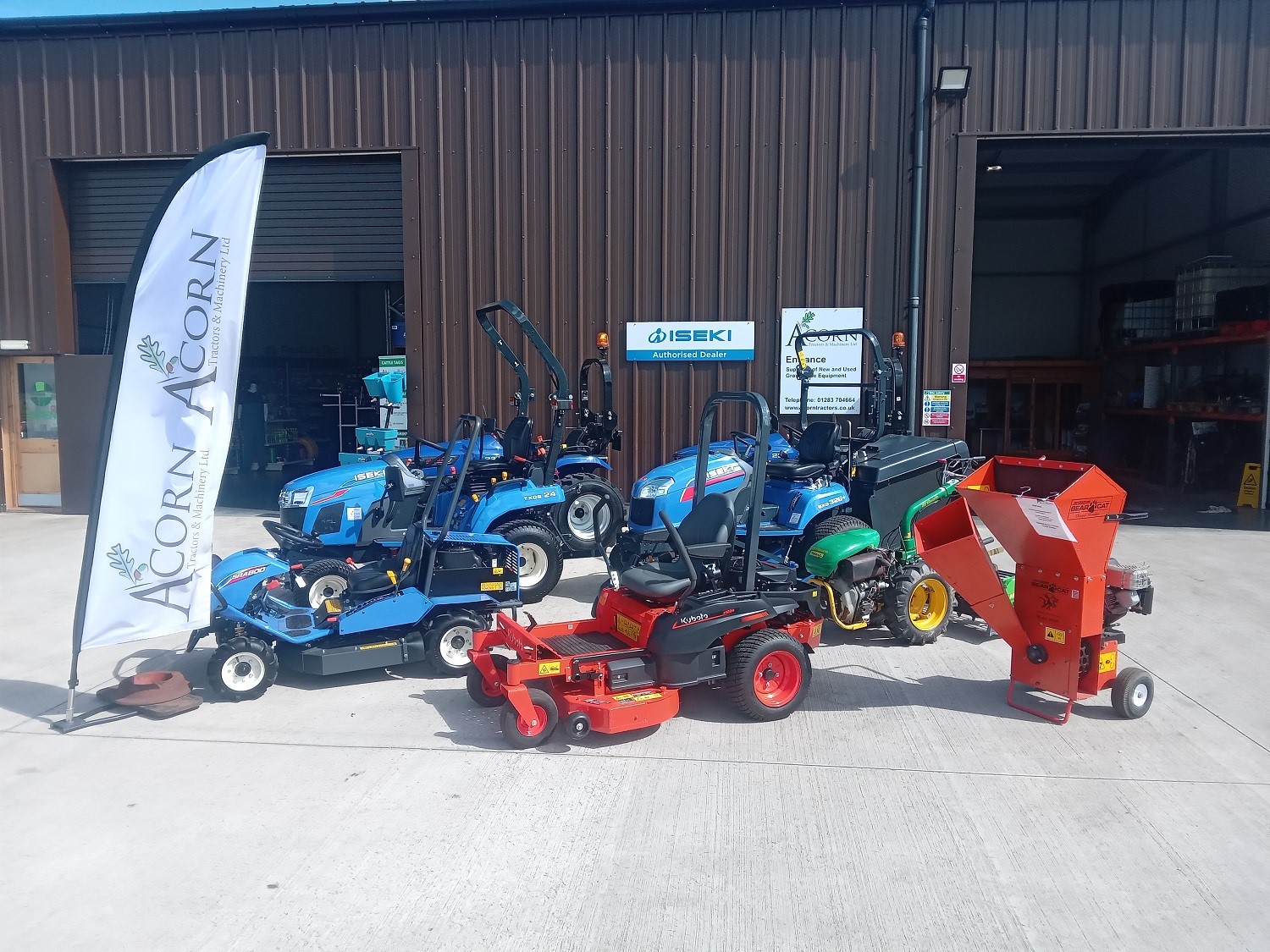 Acorn Tractors have moved premises. You will now find us at Unit 1 Bettys Farm, The Castle Way, Willington - DE65 6BW. Same great products, same great service - great location.
Acorn Tractors & Machinery Ltd are pleased to announce that they have relocated their business to Bettys Farm in Willington Derby. It is seen as an important move to newly built premises that will enhance their existing business activities with the Iseki, Farmtrac, Mumby & Winton machinery franchises. The new premises situated next to the A38 also benefits from having Talbot Turf Supplies and Pasturetec (Farm Supplies) as neighbours increasing footfall and potential machine sales. There are also plans to take on other franchises that compliment existing products. Please feel free to contact MD Julian Simpson at Acorn Tractors on 01283 704664 or visit www.acorntractors.co.uk for further information on what we can offer.
Posted: 18/07/2023